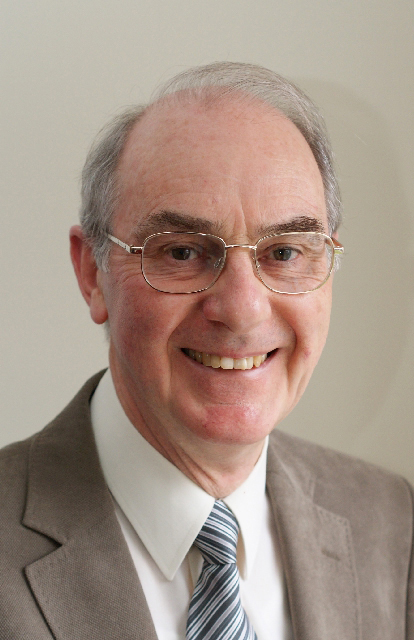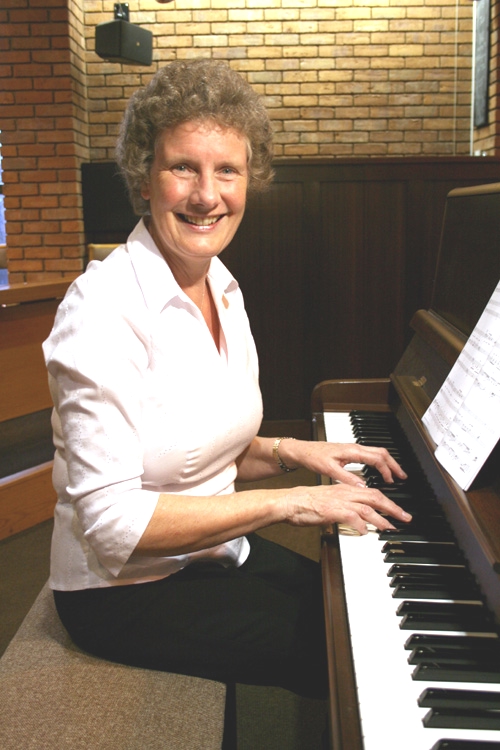 Barry & Pat Jordan, our conductor and accompanist
Pat and Barry Jordan Biography
Pat and Barry Jordan met at Bretton Hall College of Education whilst teacher training. Their first home was in Pudsey where Pat taught at the Grammar School and was organist at St Andrew's Central Methodist Church. Barry taught music in schools in Bradford and in 1978 became choirmaster at St Andrew's, a post he held until 1990. During this period he was also Musical Director for both Rawdon Amateur Operatic Society and Buttershaw Amateur Operatic Society.
Pat taught piano at Bradford Grammar School from 1988 to 2013 and was the accompanist for Otley Choral Society from 2000 to 2017. She has accompanied the Wesley Singers since 1988, and in September 2003 Barry joined the Wesley Singers on the retirement of their founder conductor, David Carr. Barry became deputy conductor for Otley Choral Society in 2008 and from September 2015 was musical director for both Ilkley and Otley Choral Societies, retiring in April 2017 after conducting a total of 18 major concerts for the two societies.
Pat and Barry live in Calverley where Barry is Organist at the Methodist Church. In 1998 they joined with other musicians and the choir at the church to give a palm court concert. The 'Palm Court Quintet and Singers' gave 79 concerts between 1998 and 2016 at churches in the Leeds Bradford area. Pat and Barry are also members of the Dalehurst Trio which regularly gives concerts and performs music for flute, violin and piano.
Here's the feedback from some recent concerts:
We had some wonderful comments from our congregation this morning about yesterday's concert - outstanding, great selection of carols, something for everyone, lovely singing. In addition we made a total of £558 for WYDAN.
Thank you to the Wesley Singers for giving us at Chapel Allerton Methodist Church a very successful afternoon.
---
People keep stopping me to say how much they enjoyed the wonderful afternoon concert you gave us. It was indeed a thoroughly splendid time with you. Thank you for your musicality, your time, your skill and humour. You are a truly creative group and we benefitted from your many gifts.  Revd Kathleen Wood, Bedale Methodist Church
---
Thank you for an excellent concert that was thoroughly enjoyed by all - great music and genuinely funny interludes. Andrew Stokes, Morley Central Methodist Church_______________
Barry and Pat,
We really enjoyed the performance of The Wesley Singers at Northcliffe Church on Saturday. Many people have commented to us on how much they enjoyed the concert. Please pass on our thanks to all involved. Your suggested title of "Music and Mirth" was an excellent choice as we all laughed so much and of course thoroughly enjoyed the singing and excellent piano playing.
The money raised will go to our special fund-raising pot and help towards one of our planned projects at Northcliffe.
I hope you have a lovely holiday.
Best wishes, Gwen and Tim
---
Home | Engagements | Our Music | Gallery| Contact
Please report faults to webmaster@wesleysingers.org.uk
©2021 The Wesley Singers
visits